NO MORE HIDING - BUNDLE
This course is for you if you have been
👉🏽Giving yourself excuses NOT to put your true self out there
("I don't have time, I need a make over before posting a picture of myself)
👉🏽Still believe you need to heal yourself before you start helping others
"I still need to work through this before I help people", "Who is going to listen to me? Who am I? "
👉🏽Too scared to write posts about your real story
"Who is going to be interested on my story?", "There is so much competition out there talking about the same subject"
And it will help you to
🔥Create the courage to put yourself out there with action steps
🔥Take action on writing about your story for real
🔥Create self belief to heal yourself to help others
🔥Action steps to implement and start the ball rolling finally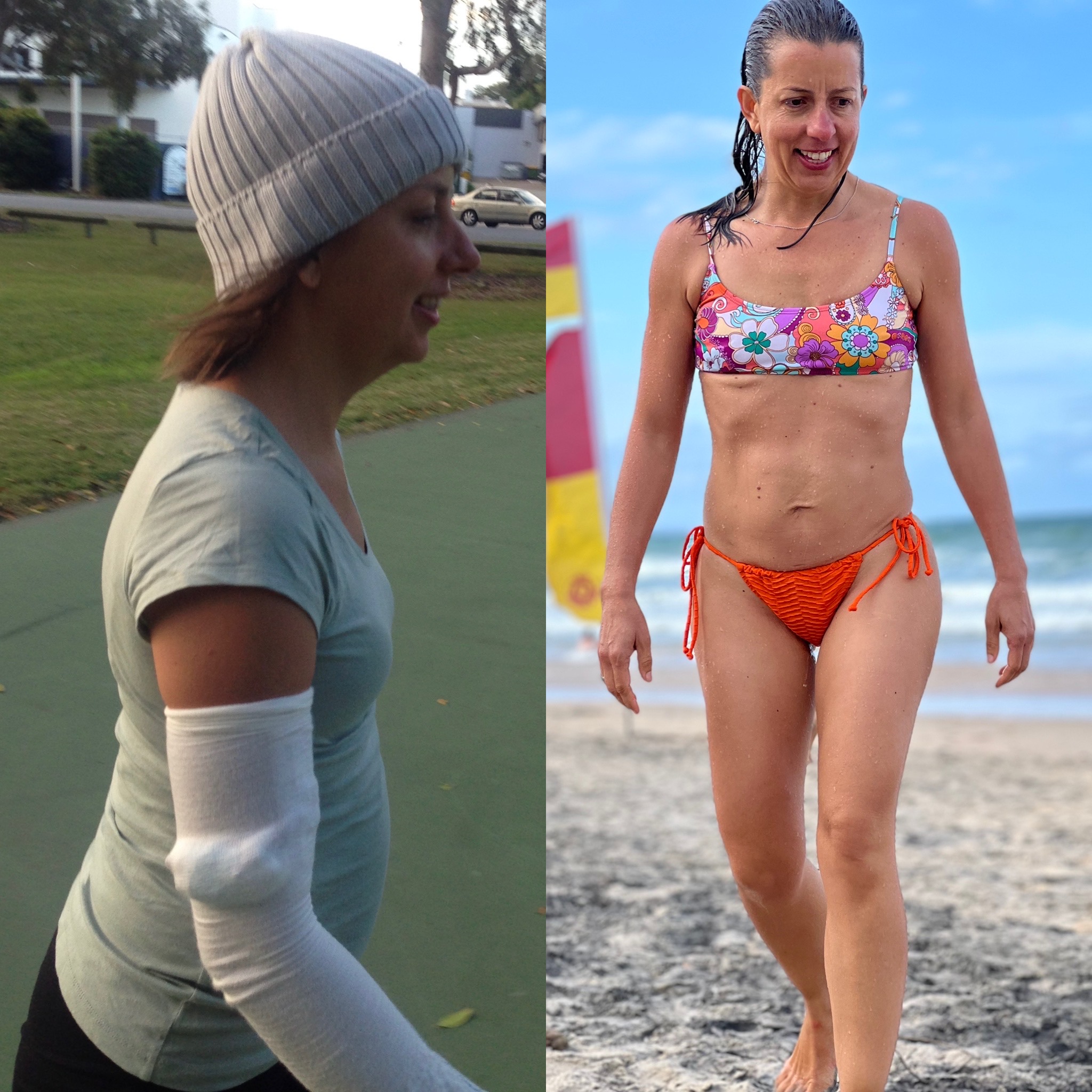 Hey, my name is Angelica Alen
I am a Stage 3 Bowel Cancer survivor and a Quantum Health Coach.
In the last 4.5 years I have been able to:
✅Finish 12 sessions of chemotherapy feeling stronger than I started
✅Create mental clarity and emotional freedom by letting go of my past wounds and focus on going after my dreams
✅Finished Yoga Teaching qualification and became a Quantum Health Coach as well as completed a Bachelor of Holistic Health Sciences
✅Have built a 6-figures business after I left my corporate job with 0 clients to go and no presence on line at all without compromising my health
✅Helped people all over the world to regain control of their health by changing their habits with my signature method
I have been where you are and I know exactly what you need to do to get started 🙌🏽
Why did you choose these 3 courses?
The course HEAL YOURSELF to HELP OTHERS will get you focus on preparing yourself to help others without all the noise and false beliefs you have created along the way.
The course EMBRACE YOUR INNER POWER will get you to tap into your inner power so you can let go of the imposter syndrome and self doubt that has stopped you from putting yourself and your story out there. Stop hiding and taking action.
The course DE-STRESS YOURSELF DAILY is a set of habits that you can easily implement to help you with the stresses that come with being an entrepreneur. I am not going to lie to you, starting a business is not for the faint hearted and you must have a set of habits in place to keep on top of the stress that comes with it if you want to succeed.