WANNA TAKE CONTROL OF YOUR HEALTH & LIFE?

Do you desire more out of life?
Do you want to experience more in life?
Do you to achieve more in life?
If you answer YES to all of these questions, taking control is the only answer.
You are the only one who can change your life. Nobody can or will do it for you.
The Journey will cover all aspects of health - physically and emotionally as well as the inner work of letting go of everything that is holding you back.
The Journey takes you through a journey of walking back to your true self, living your truth and empowering yourself to create your DREAM LIFE.
NO MORE waiting - LIFE IS NOW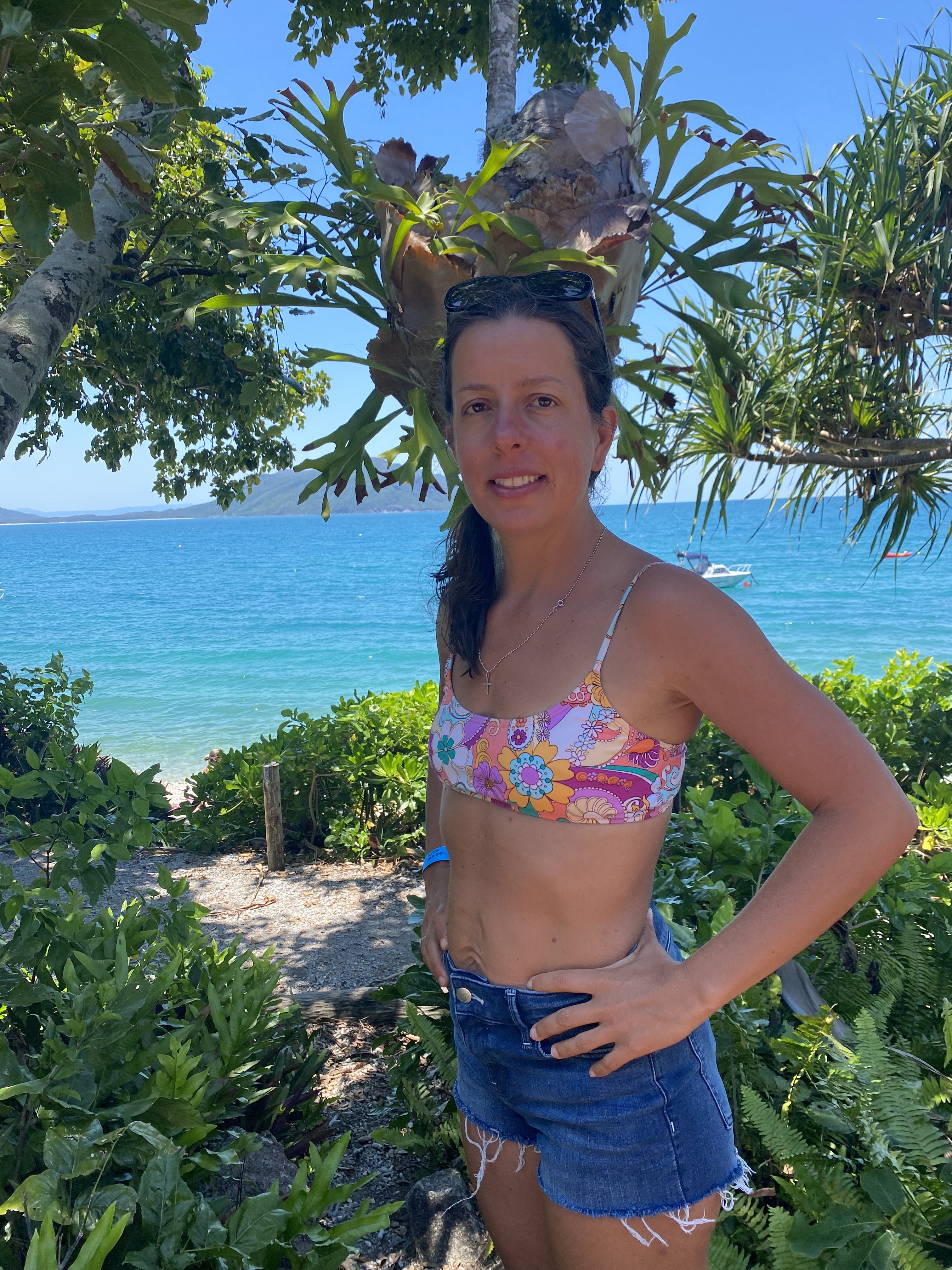 I am a LIFE & HEALTH COACH - passionate about helping people to take control of their health and life before it is too late.
After going through Stage 3 Bowel Cancer, I learned about the uncertainty of life and certainty of death.
I have now been helping people to go after their dreams by taking different actions each day, by changing their habits and doing the inner work daily.
I help people to become a different person daily and in the becoming process, they create their DREAM LIFE.

Frequently Asked Questions
Does this give me access to coaching sessions with Angelica?
This bundle does NOT include coaching with Angelica.
These are video courses you watch at your own pace.
After you watch each video, you will have a practical step that you apply into your life.
These are not motivational lessons but practical teachings of tools you put into practice for real.
Is this one of those programs that will take months to get through before I kinda / maybe / sort of seeing a result?


As these courses are focused on practical steps, you will notice a difference in your body and how you feel emotionally as soon as you start applying the tools.
Bundle Contents
Showcase courses, digital downloads and coaching in your Bundle.